Contact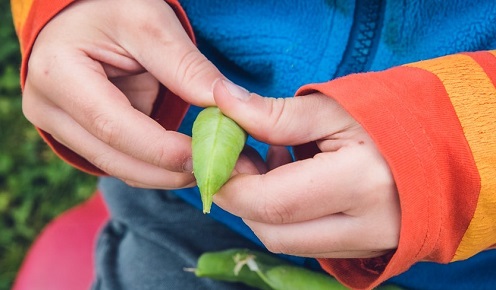 News from Urban Farming Science

Public and private partnerships
If you're interested in finding out more about collaboration opportunities with Urban Farming SCIENCE, please contact Mette Frimodt-Møller.
You're also welcome to contact our researchers directly – have a look at our list of Urban Farming experts. 
Students
If you want to know more about your studies and Urban Farming opportunities, please contact the student services at Studenterservice på SCIENCE.
Press
If you are a media or news outlet representative, or need an expert statement, please contact Mette Frimodt-Møller or one of the Urban Farming SCIENCE experts.